The short answer? YES. Attending a property management conference can offer your property management company numerous benefits. Here are our top five key advantages of attending:
Networking Opportunities: Conferences are an excellent place to network and connect with other professionals in the property management industry. Attending a conference can allow property management companies to share ideas and forge lasting relationships. Sometimes the best nuggets you bring home are from the conversations with strangers at lunch. This is an industry all about people!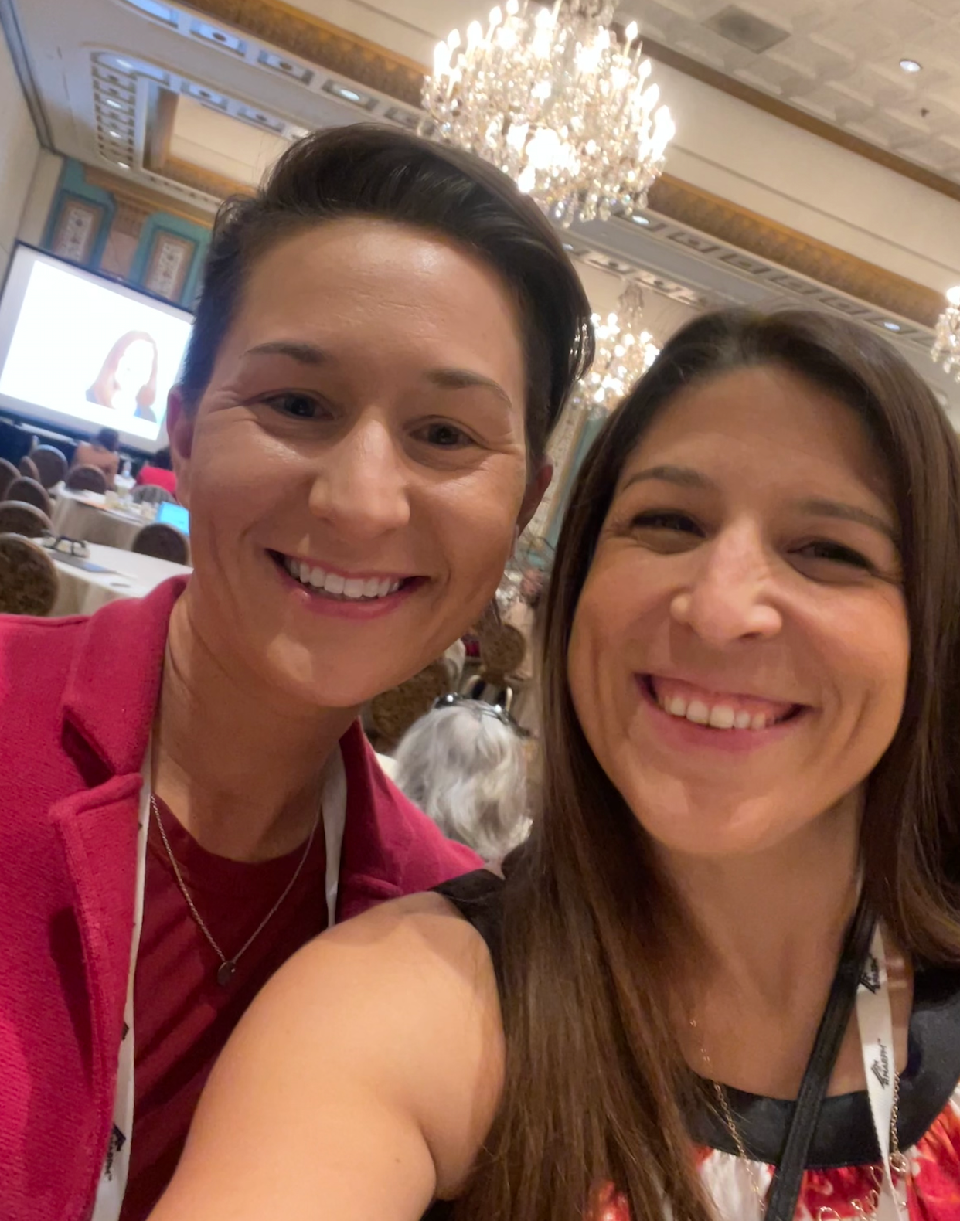 2. Inspiration and Motivation: Property management can be exhausting and spirit crushing at times. Conferences sessions are intended to offer insights and advice on leadership, best practices, entrepreneurship, and motivation, which can provide a fresh perspective and rejuvenate excitement for your business. Conference goers often boast about the key takeaways they gained from their attendance and fresh ideas they plan to implement in their business.
3. Industry Trends: Attending a property management conference is an excellent opportunity for you to stay up-to-date on the latest trends, best practices, and regulations in the industry. Look for conferences that bring in experts on real estate trends, fair housing, economics, and business best practices. Many of these experts will bring real data to back their findings and predictions.
4. Vendors and Technology: Most conferences offer a trade show component. This is the perfect opportunity to learn about the different vendor offerings or technologies which can help increase your efficiency and aid your bottom line. Industry vendor partners may also host after hours social events and create more meaningful ways to connect with your peers. Vendors have a unique perspective as they have been able to see into the businesses of hundreds of offices. They are a valuable source of information, advice, and upcoming innovation.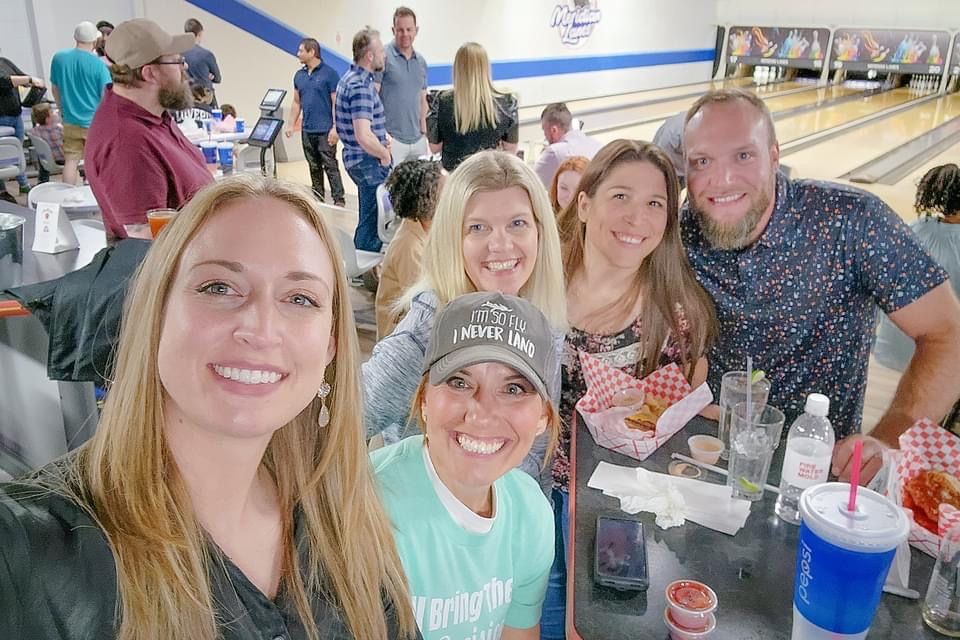 5. Stay competitive: Attending a property management conference can help you stay competitive in the industry. By learning about new technologies, strategies, and best practices, property management professionals can gain a competitive edge and stay ahead of industry trends.
In conclusion, if you haven't attended a property management conference you should! I highly recommend national events, but starting with local, state, and regional conferences is a great way to get your feet wet. Organizations like NARPM (National Association of Residential Property Management) and IREM (Institute of Real Estate Management) have local and regional chapter events in addition to their national events. There are also opportunities like PMM Con, PM UnConference,  PM Grow, and vendor sponsored events like LeadSimple University, PropertyMeld Maintenance Summit, and more. Part of a franchise? Attend the Annual Summit or Reunion event!
Check out our Events on the home page to see which conferences and events K Segretto Consulting will be attending next. I'd love to meet you in person and learn more about your business. We could even grab coffee and strategize on how to get the most out of your conference experience!